HBF is proud to work with local businesses and community leaders to support high school minority students from low-income families. Our programs are proven to have a direct and positive impact on student retention, leadership skills, job-related skills and traits, and higher education enrollment and retention. Read below to learn more about our programs and how to get involved with HBF to make a difference on these young adult's lives!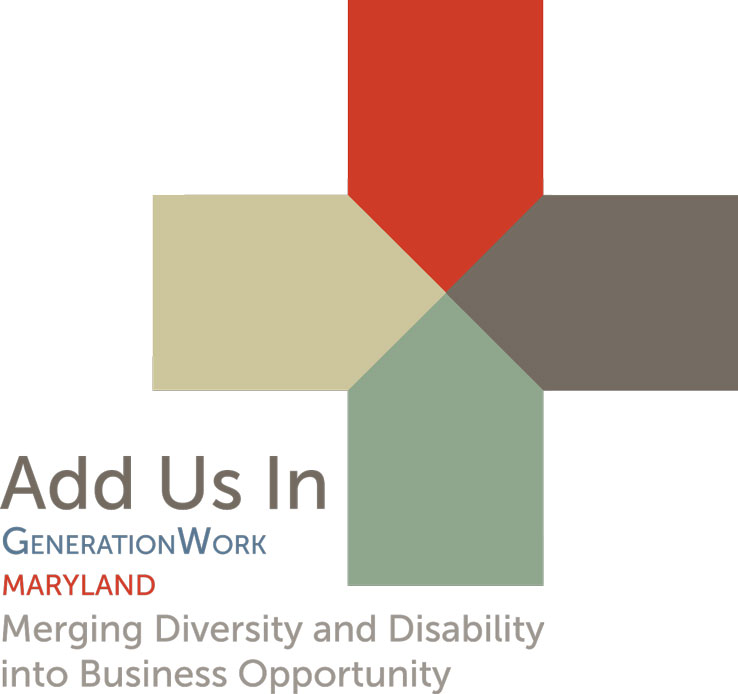 Add Us In is a Federal Granted Program whose overall goal is to build cross-sectorial capacity for educational work experiences and jobs for youth and young adults with disabilities from culturally and linguistically diverse backgrounds.
The Business Empower Center (BEST) provides emerging and small business with the opportunity to nework, attend webinars and seminars about marketing, buseinss management, credits and loan education, County resources, labor law, taxes, and social media strategies.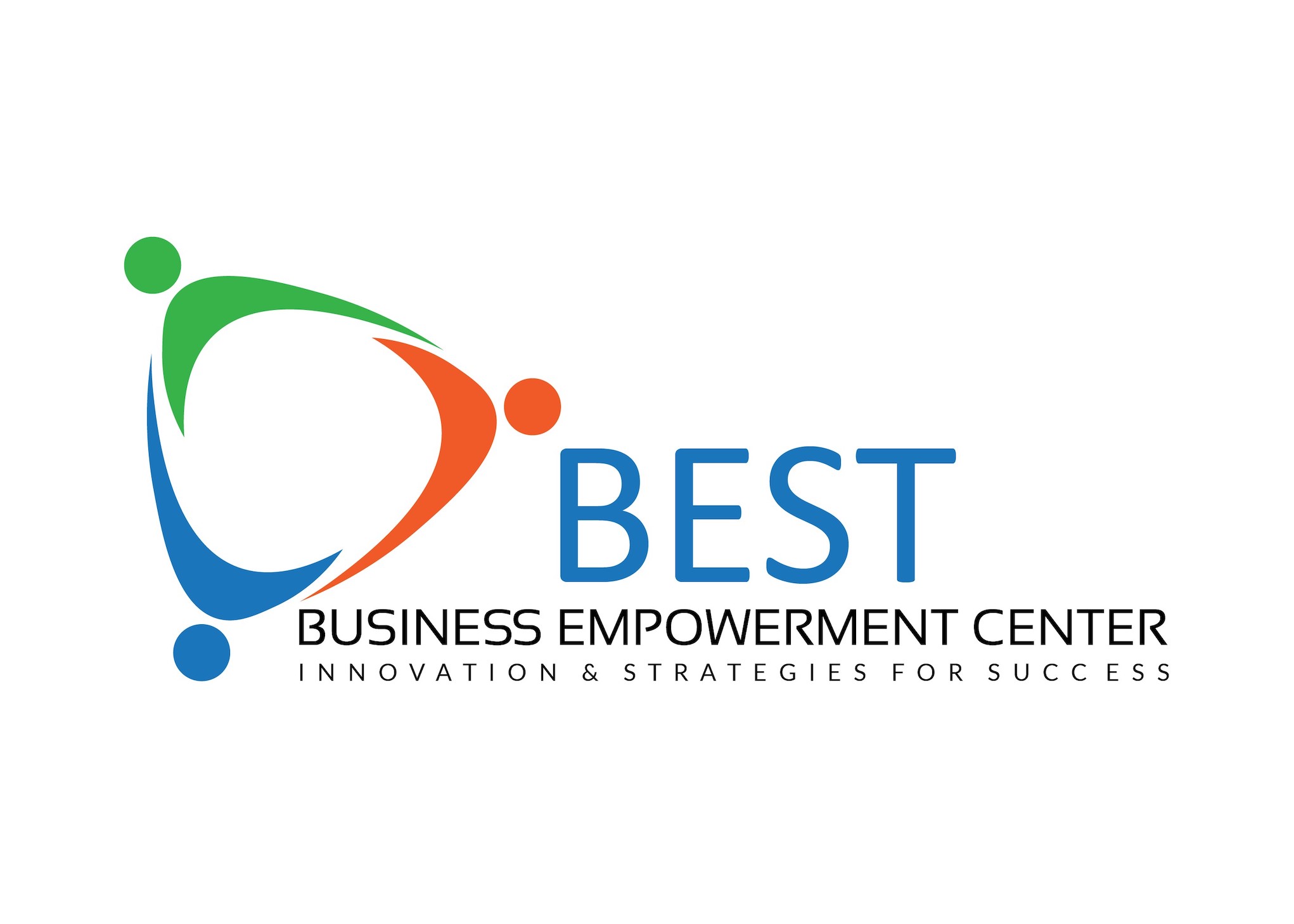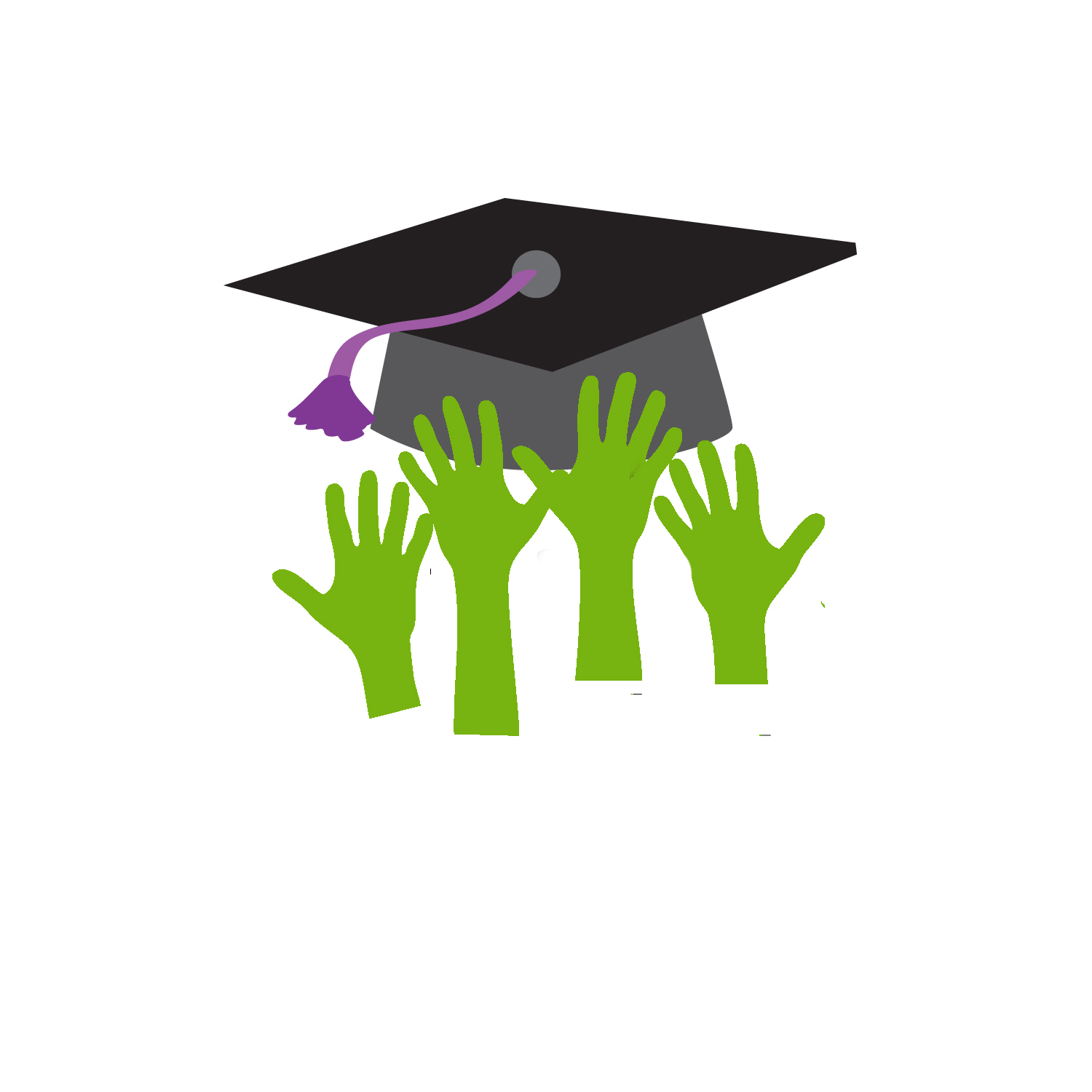 Partnership Youth Initiative
The Partnership Youth Initiative (PYI) is a youth mentorship/ internship program that brings together business professionals and disadvantaged high school youth.
The PYI program intends to increase the rate of high school graduation among the economically disadvantaged youth by easing financial pressures through paid internships